Blog
503 Backend Fetch Failed - if you ever used Varnish, most probably you will be familiar with this error message. It can be a headache to determine what causes these issues. In the following guide, I will give you some tools which will help to determine and eliminate these error messages.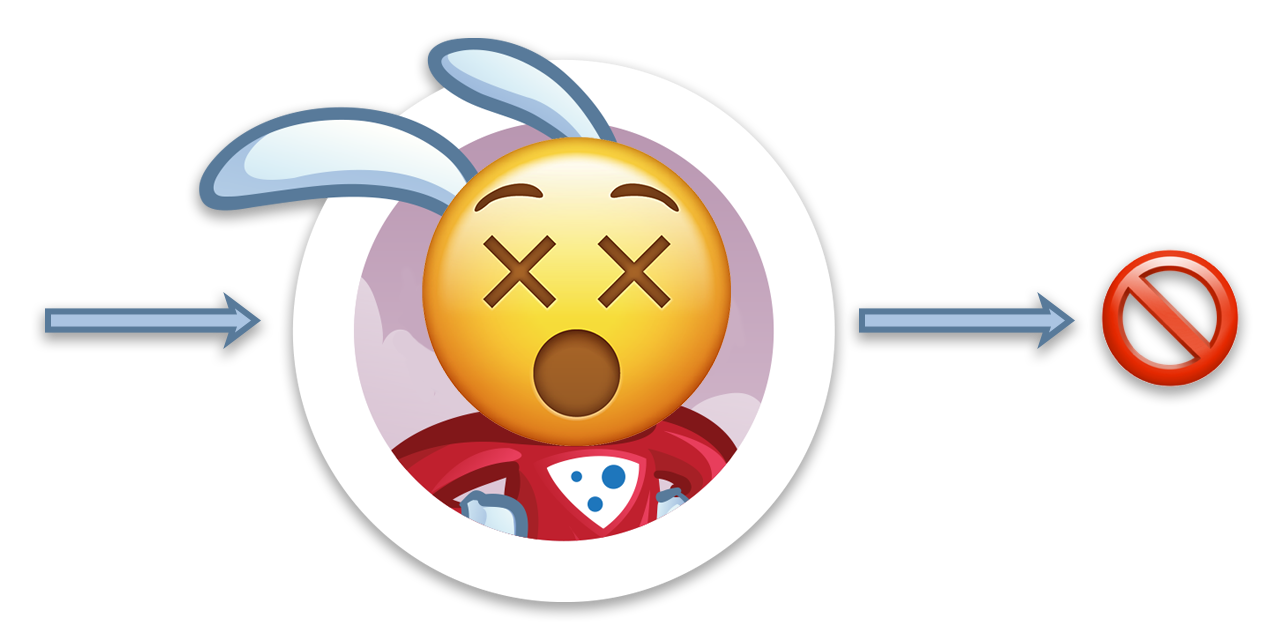 Bitbucket Pipelines memory management can be a headache in complex cases. And its documentation is confusing. So let's figure out through examples how it works.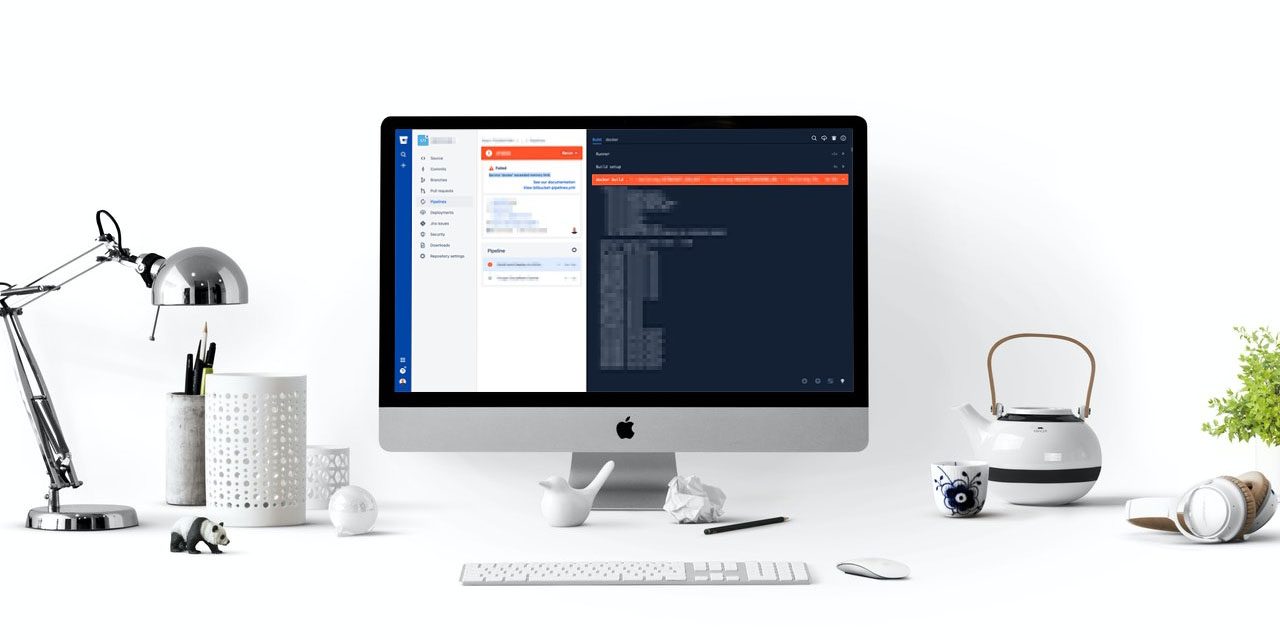 Atlassian announced self-hosted Runners for Bitbucket Pipelines, let's try them out.